Relationship to Food and Body
In these one-on-one sessions, time is spent assessing your current relationship with both food and your body, as well as your present health and happiness, and working collaboratively to overcome barriers, develop trust and self-worth, and find sustainable ways to help you feel your best. I do not provide dietary support for weight loss, and instead offer support from a health-promoting, weight-neutral perspective. The ultimate goal of nutrition counseling is to guide you toward reconnecting with food and your body by creating a whole-body relationship built upon trust and attunement. Sessions are tailored toward each client's unique needs.
You may benefit from this work if you struggle with:
Emotional eating

Yo-yo dieting

Fear, guilt, or shame related to food or body

Size-ism or body shaming

Body image and self- esteem concerns

Disordered eating

Perfectionism

Self-criticism
Chronic Disease and Autoimmune Conditions
These sessions are designed to support you in navigating your relationship with food and your body, in the face of physiological difficulties. For this work, I collaborate with other healthcare professionals in order to provide a (w)holistic and integrative approach.
I offer nutrition counseling for the following conditions:
Hyperthyroidism / Hypothyroidism

Poly Cystic Ovarian Syndrome (PCOS)

Diabetes Type 1 & 2

Irritable Bowel Syndrome / Irritable Bowel Disease

Other Autoimmune and GI issues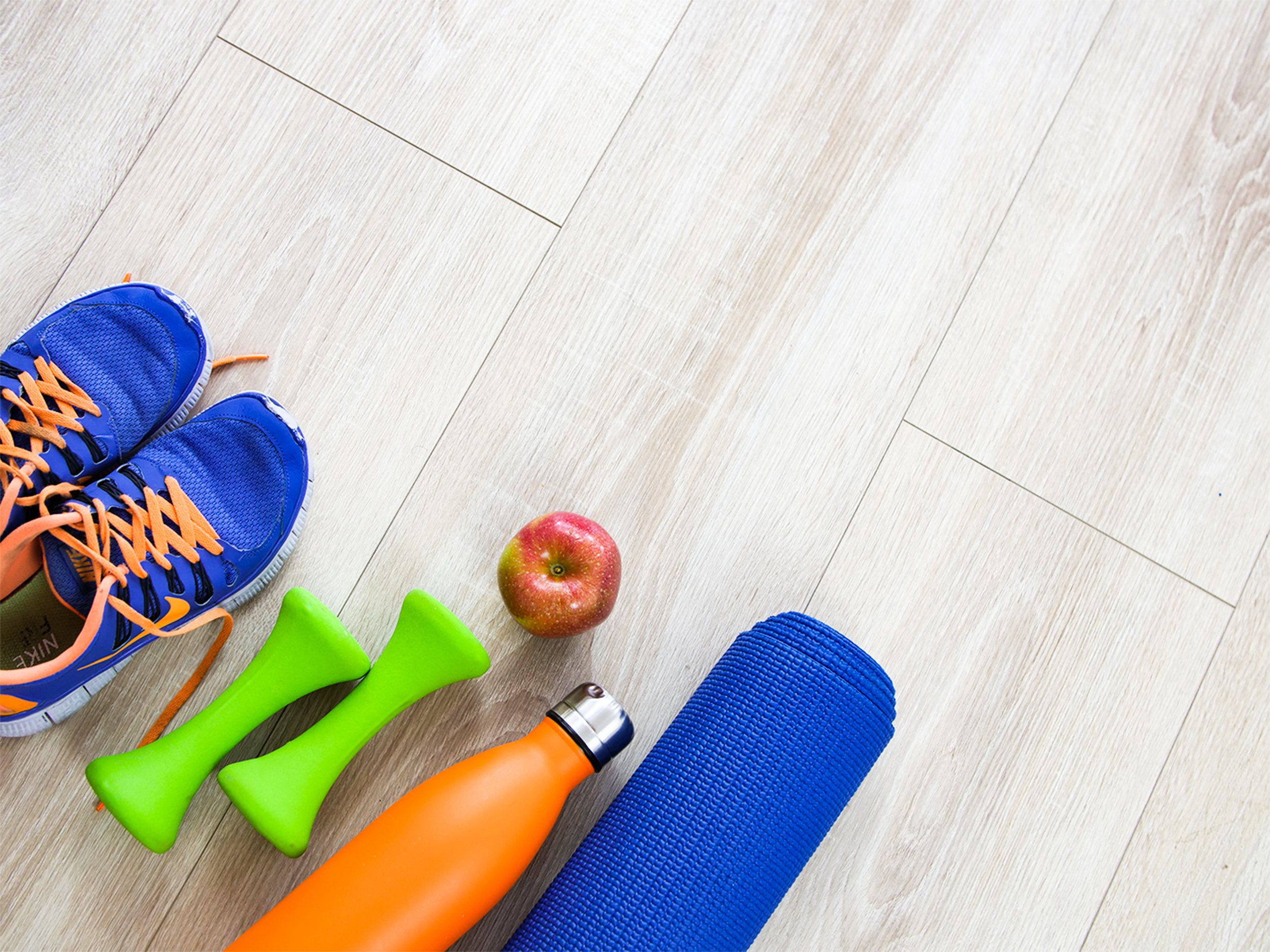 In these hands-on sessions, we will engage in an activity together, and explore what comes up for you in the moment. During this time, I will support you work towards developing a healthy and attuned relationship with sport/exercise/movement.
These sessions are helpful for individuals who identify as:
Athletes (current and former)

Compulsive exercisers

Exercise avoidant
Phone Consultation
I provide a free phone consultation for anyone interested in becoming a new client. During the call, I am happy to provide more information, and answer questions about my services. We will also discuss your needs and expectations, and determine if my services are a good fit for you.
Initial Intake Session
75 minutes

$200 (self-pay)

$250* (insurance)
An intake session is required for all new clients. This is a longer session, which provides me with an opportunity to learn as much as possible about you, and how I can support your needs.
Follow-Up Session
50 minutes

$150 (self-pay)

$180* (insurance)

30 minutes:

$80 (self-pay)

$90* (insurance)
Follow-up sessions are used to address obstacles, celebrate growth, and support you as you work towards whole-body healing. Follow-up sessions are typically scheduled weekly or bimonthly, but frequency will depend on your specific needs.
*I am able to bill insurance for Nutrition sessions only. Movement Exploration sessions must be paid for out-of-pocket.
Payment and Insurance Options
Payment is expected in full at the time of service. I accept cash or card. There is a $50 fee for cancellations 24-48 hours before a scheduled appointment. You will be charged the full cost of the out-of-pocket session fee for appointments cancelled <24 hours in advance, and in the case of a no-show. Please be aware that insurance will NOT cover these charges.
For sessions billed through insurance, co-pays are due at the time of service. Please contact your insurance provider to find out what is covered and for how many sessions. The billing codes I use are 97802 and 97803.
I am an in-network provider for the following insurance plans:
Regence

Cigna

Premera
I am considered an out-of-network (OON) provider for all other insurance plans, and can provide a super-bill that you can submit for reimbursement. If you would like to use OON insurance, please contact them before your first session to find out about coverage. If you are using OON insurance, you are still responsible for covering the cost of the session in-full at the time of service. I cannot guarantee reimbursement from insurance.
In order to increase access to care, I offer a limited number of spaces for clients in need of a sliding scale rate. Please contact me for more information about this.